Alaska Airlines has canceled 41 flights to and from six cities in Alaska including all flights operating to and from Fairbanks, due to a massive ash cloud that is moving north at up to 65 knots (75 mph). Unaccompanied minors and pets traveling as cargo have also been embargoed until weather conditions improve. The canceled flights affect 3,300 passengers. Mount Pavlof, an active volcano located 600 miles southwest from Anchorage, Alaska, has been actively erupting since Sunday evening.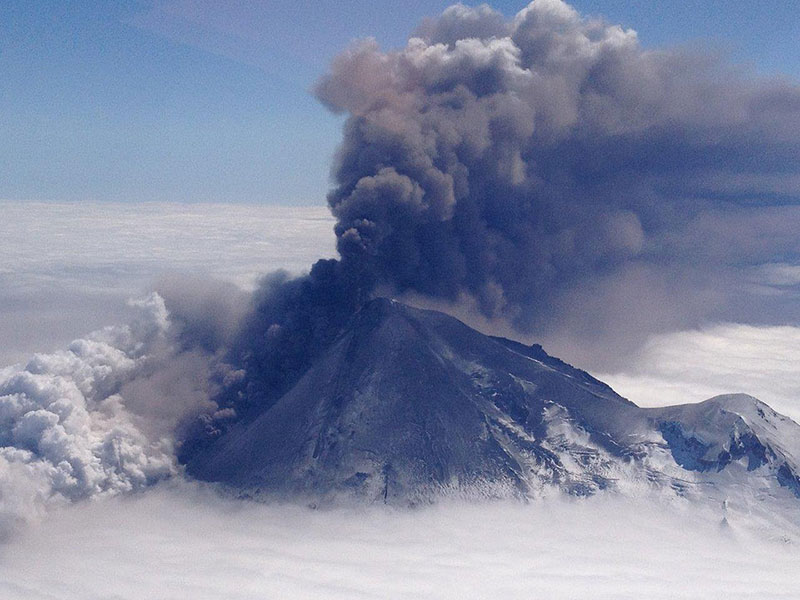 © Brandon Wilson/AVO
Flights are suspended to Barrow, Bethel, Fairbanks, Kotzebue, Nome and Prudhoe Bay until Alaska is able to assess weather reports after daylight March 29, 2016. If weather conditions improve, Alaska will resume its regularly scheduled 54 flights to the affected six cities tomorrow.
Source: Alaska Airlines