Alaska Airlines is offering its frequent fliers a new way to redeem miles and save time at the airport. Beginning today through the end of April, Alaska Airlines Mileage Plan members can redeem 10,000 miles to waive the $85 application fee for five years of hassle-free travel with TSA Pre.
TSA Pre members traveling through airport security checkpoints do not need to remove their shoes light jacket or belt, and can leave laptops and liquids in their carry-on bags.
"TSA Pre is a game-changer for those of us who travel frequently for work or pleasure," said Sangita Woerner, Alaska's vice president of marketing. "This partnership between Mileage Plan and the TSA will allow more of our customers to take the guesswork out of the day of travel."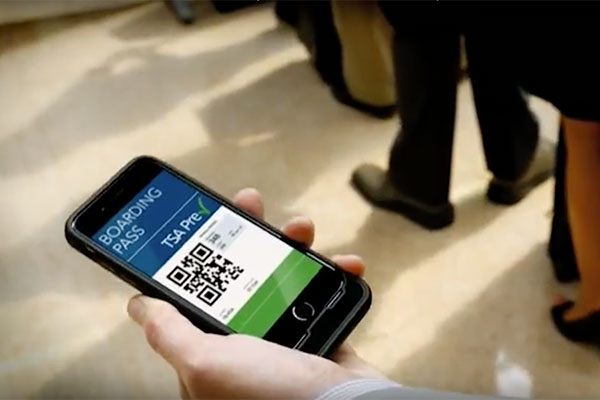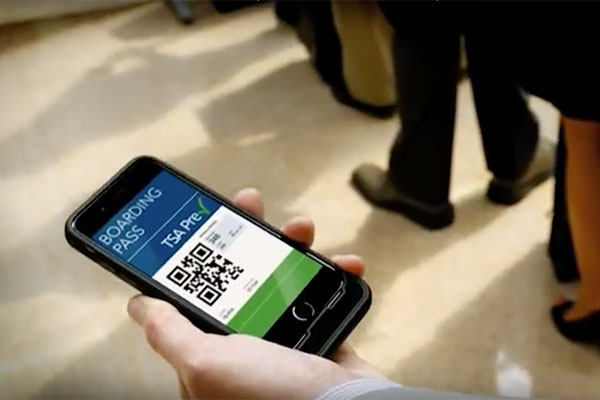 How to redeem:
Email [email protected] by April 30, 2016 with your name and Mileage Plan number.
Within 72 hours, Alaska will deduct 10,000 miles from your account and send you an email with your authorization code.
Apply for TSA Pre and schedule your screening appointment. Customers applying are responsible for ensuring they are Pre-eligible.
Be sure to take along your printed email and proof of citizenship status. The authorization code in the email will cover the application fee at your TSA Pre screening appointment.
Alaska is the first airline to offer its frequent fliers the ability to redeem their mile or points for TSA Pre. Mileage Plan members can also use miles to book trips to more than 800 destinations worldwide on Alaska Airlines and its 16 partner airlines, apply miles to a ticket purchase for a discount, upgrade to First Class and purchase magazine and newspaper subscriptions. Mileage Plan is free and easy to join at alaskaair.com.
** Terms and conditions: From March 21 through April 30, 2016, an Alaska Airlines Mileage Plan™ member can redeem 10,000 Alaska Airlines Mileage Plan™ miles to receive an authorization code to cover the cost of a TSA Pre® application fee for one applicant. Code expires November 30, 2016. Once miles are redeemed for a code, no refunds can be issued and miles cannot be redeposited, even if the code is not used. Alaska Airlines does not guarantee that an applicant's application for TSA Pre® will be approved, and no replacement code will be issued or other compensation will be made regardless of your eligibility outcome. Offer is limited to up to seven codes per Mileage Plan member. All terms and conditions of the Mileage Plan and TSA Pre® programs apply. Offer subject to change without notice. For additional information on the TSA Pre® program as well as full terms and conditions of the program, please visit www.tsa.gov/tsa-precheck.