Recent Stories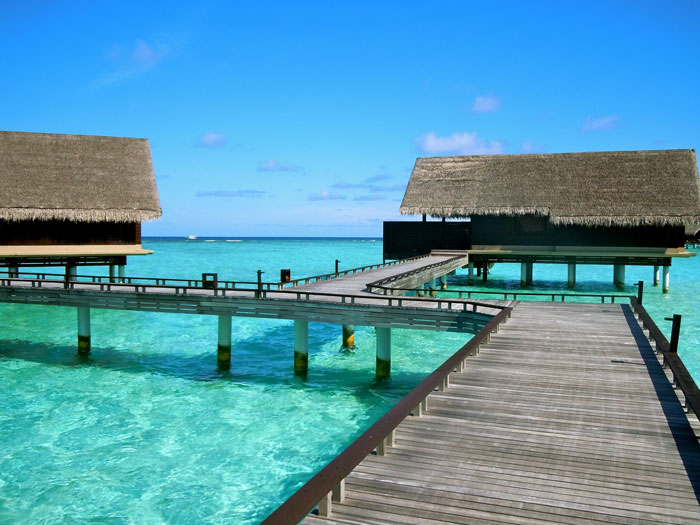 The Maldives are group of islands offering unforgettable nature, serenity and an incredible experience that fills us with peace of mind and relaxation.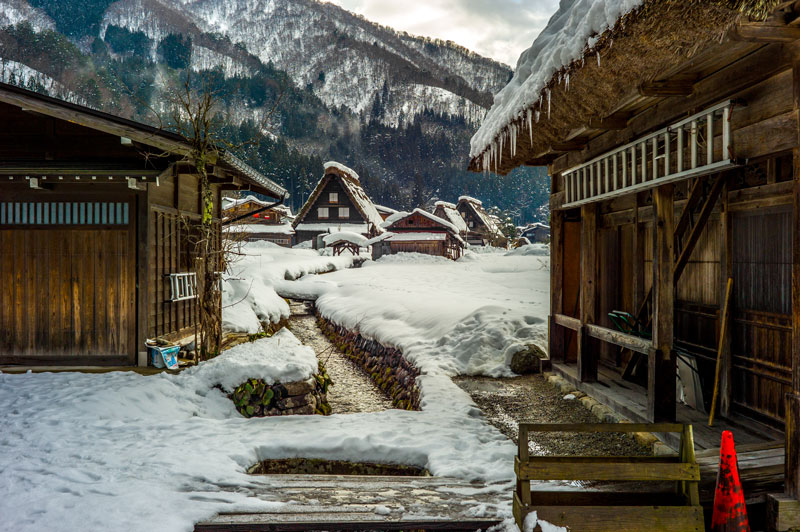 We have prepared list of places worth visiting in the winter.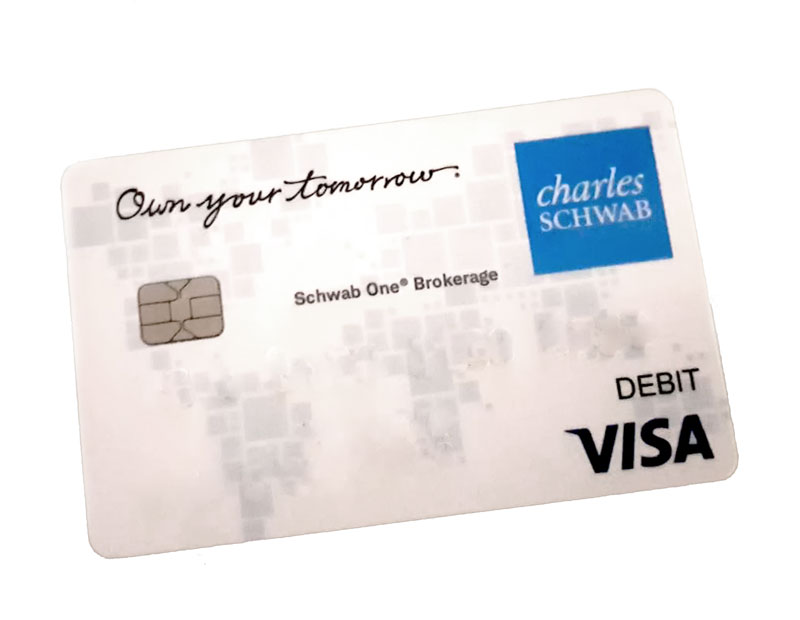 How to avoid fees when using ATM abroad
Flight Deals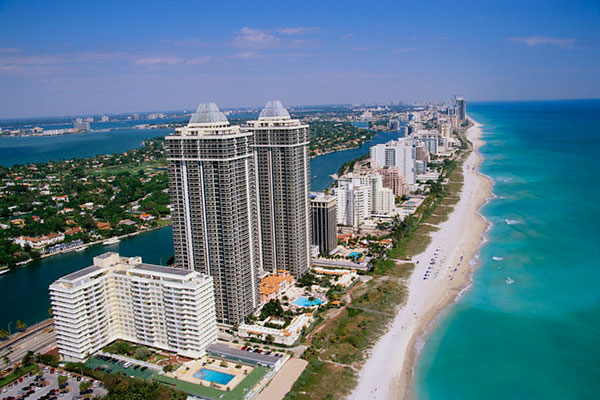 Book Now to Fly in April 2016!
Travel Tools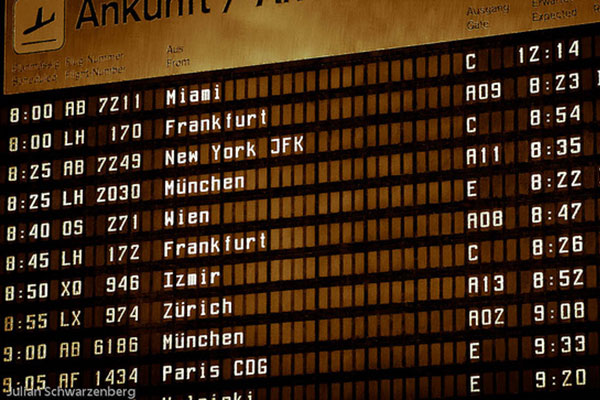 Lookup airline tool by IATA code, name of the airline or country.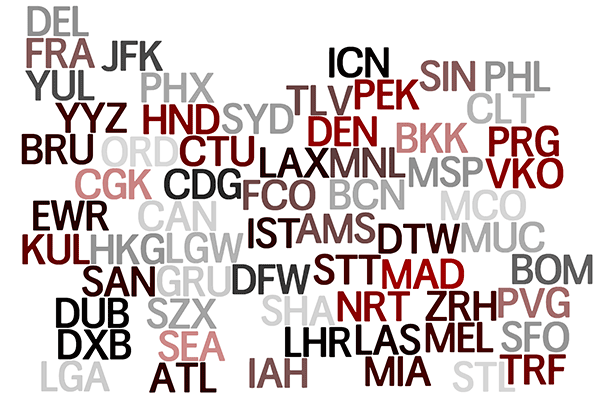 Lookup airport tool by code, city, country or airport name.