When spending money abroad, you will likely need to pay using the local currency exclusively. You will have the choice to exchange cash to other currency or use credit cards. Depends on your bank, you may have to pay fees such as conversion fee, foreign transaction fee or both.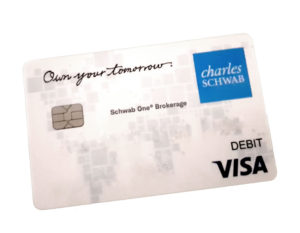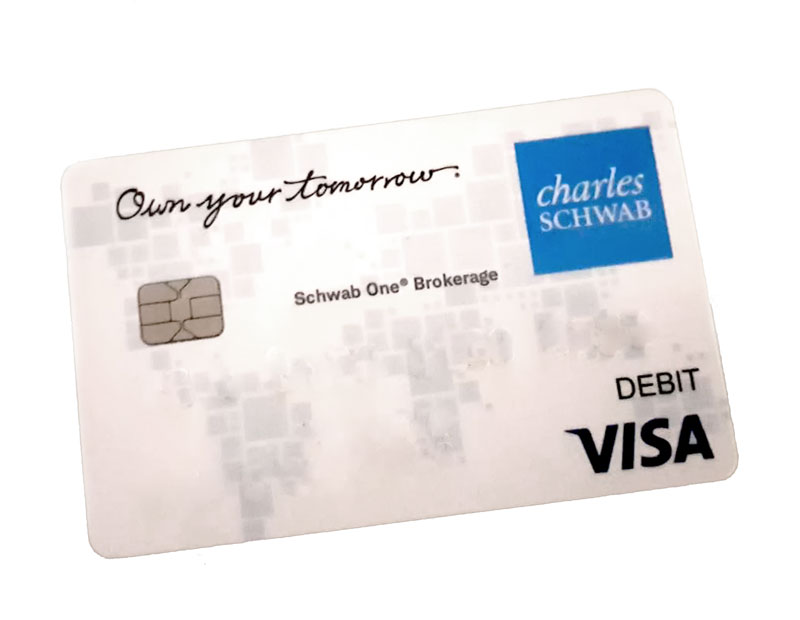 While many banks charge 3% foreign transaction fees or fixed fee of minimum $3-$5 for an ATM withdrawal, there are options to avoid these fees.
If you are American citizen or permanent resident, you are lucky.
Two American banks offer checking accounts with debit card that will allow you to withdraw money abroad without incurring fees.
Capital One offers 360 checking account with MasterCard debit card that will allow you to withdraw money abroad without fees.
Charles Schwab offers checking account with Visa debit card and will refund ATM fees at the end of the monthly statement.
Just make sure the ATM owner doesn't charge a fee for using the ATM. This fee may won't be won't cover by Capital One and Charles Schwab.
Try to avoid standalone ATM in stores and shopping centers and instead, use ATM owned by a major bank that usually doesn't charge ATM fee.
To make sure you won't have a fee, the best strategy is to walk into the bank during the business hours and ask the teller if there is a fee to use the ATM. After you confirmed it once, you can use all the ATM's owned by this bank knowing that you won't incur any fees. By using ATM owned by a bank, you may also benefit from having someone from the bank to talk to in case you are facing a technical problem while using the ATM.
You may consider opening account with either Capital One or Charles Schwab. Our recommendation is to open account with both, it will allow you to use ATM and pay in stores that accept both MasterCard and Visa (although usually most accept both). It is also better to have two cards so you have a backup if one of them is lost/stolen or stopped working for any other reason.
If you are interested in opening account and your upcoming trip starts very soon, keep in mind that Capital One account is much quicker to open and you will receive your new debit card in much shorter time.
Charles Schwab required w9 with wet signature that has to be mailed or brought to one of their branches while Capital One doesn't usually require any submissions of physical document. Capital One will also send you your new debit card by FedEx while Charles Schwab mail it by regular mail.
Also, both banks currently have a promotional bonus for new customers.
Charles Schwab offers $100 bonus if you are new customer who deposit and keep minimum balance of $1000 for 1 year when opening the account.
Click here for the Charles Schwab promotion.
Capital One offers $25 bonus if you deposit at least $250 when opening the account and make 3 transactions with your new debit card within 50 days from opening the account.
Click here for Capital One promotion.