We listed the benefits of traveling alone vs traveling with a companion, to help you decide how you want your next trip to be.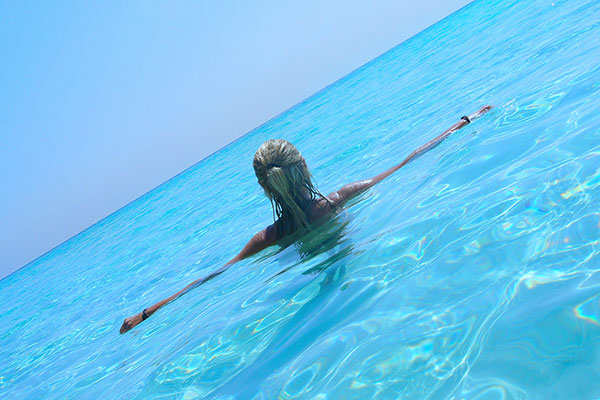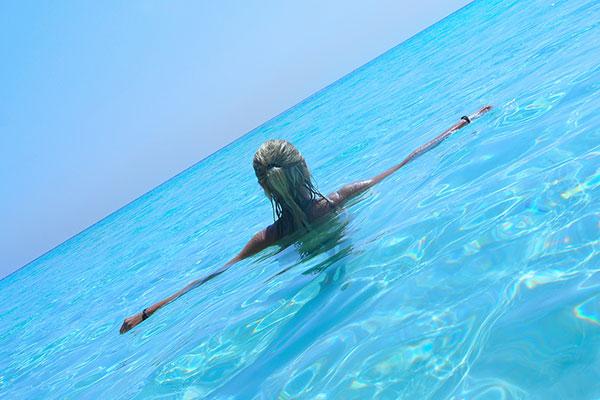 Traveling with a companion
Fun – When traveling with someone you can keep each other entertained, share great moments and have good memories.
Safety – It's safer to travel with another person, especially for female and younger travelers. Travel with someone you trust who can help you to prevent any bad situation.
Share of responsibilities – Have less things to worry about. For example, your friend can look at the GPS and guide you while you drive and you can switch when you get tired of driving.
Share – You can share different items and reduce the weight of your luggage.
Save money – Reduce the cost of hotel room or car rental and other expenses by sharing the cost with your companion.
Traveling alone
Booking – When you travel alone you have more flexibility to book your trip, without considering someone's else schedule.
Interests – You can go anywhere you want, check points of interest and skip what you don't like without the consideration and pressure of a companion who wants you to join him to see other things you don't like.
Meet new people – If you are social person, chances you will make higher number of new connections when traveling alone. You are less likely to talk to new people when you travel with someone that already keeps you entertained.
Relax – Disconnect from everything and everyone. Give yourself time alone while you are away.
For some people, traveling alone vs. traveling with someone is more than just a personal preference. Some can't manage to travel on their own while others can't be around another person for too long.
Do you prefer to travel alone or with a companion?