Traveling around the world can be very expensive, depends on where you go and how long you stay. It can be even more expensive if you choose to visit some of the places on our list. A trip to these places will easily cost over $1000 US Dollars per person, even for a short trip.
Antartica
Like most people in the world – most likely, you have never been to Antartica.
There are no permanent habitats in the continent and no regular flights offered by any airline. You can book private flight or go on a cruise departing from Argentina and Falkland Islands.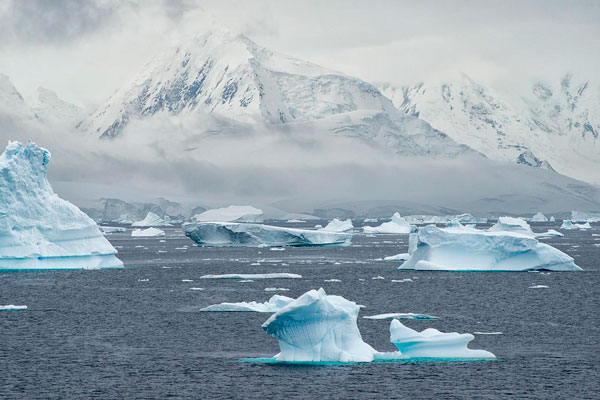 © Christopher Michel
Why to visit?
The endless white landscape, the extreme climate, the wildlife and the fact that not too many people visit this part of the world make it unique and special adventure.
French Polynesia
In the middle of the pacific ocean, you will find one of the most beautiful places on earth. The beautiful nature and luxury resorts make it the perfect place for vacation.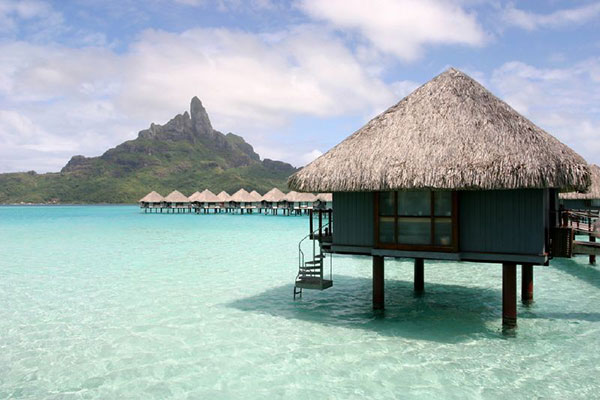 © Benoit Mahe
Why to visit?
The beautiful landscape, the clear water and the feeling of being out of this world.
Galapagos Islands
This group of islands known for the giant turtles and the place where Darwin's developed the theory of evolution.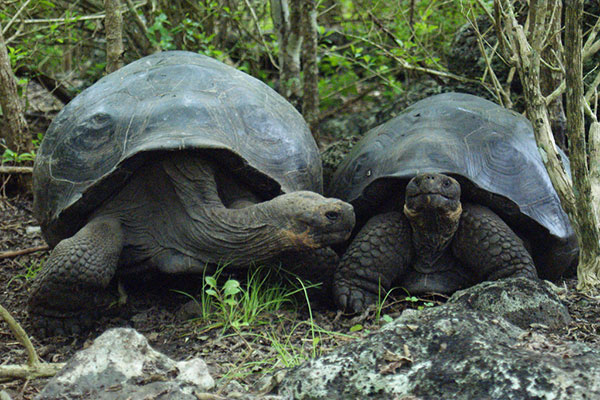 © Dallas Krentzel
Why to visit?
The wildlife, learning and witnessing the geological facts about the islands.
Seychelles
The beautiful islands near the east coast of Africa combine beach vacation with cultural experience.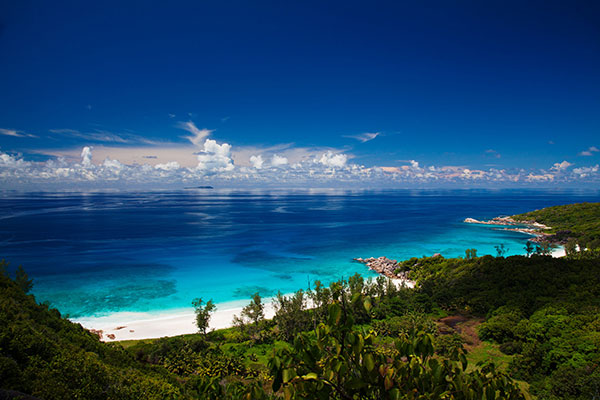 © Jean-Marie Hullot
Why to visit?
The beautiful beaches, the culture and the atmosphere.
Mayotte
The French island located between Madagascar and the east coast of Africa.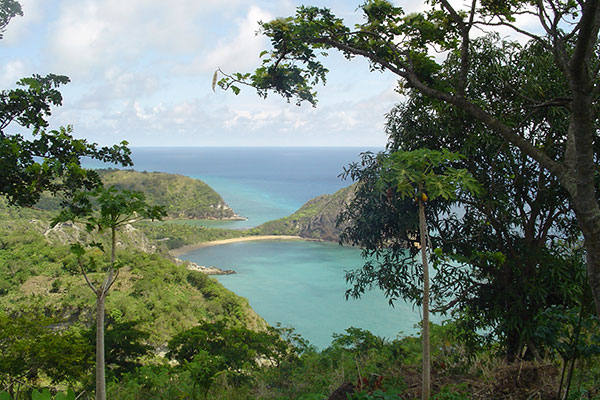 © *Sherwood*
Why to visit?
See the largest lagoon in the world and climb Mount Choungui.
Guam
The island in the west of the pacific ocean offers more than just beautiful beaches.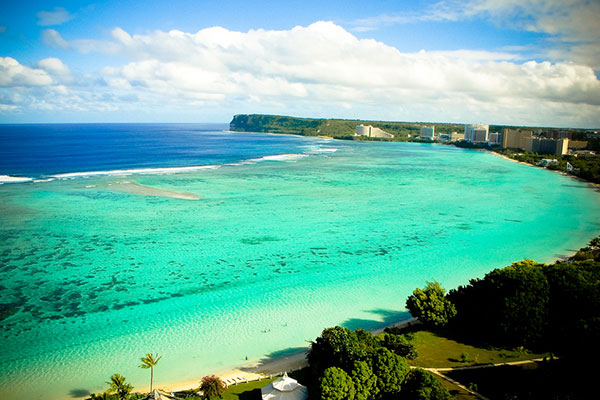 © David Leaño
Why to visit?
Beautiful Lagoons, historic world war II sites and local events.
Micronesia
The federated states of Micronesia include 607 islands in the west pacific ocean.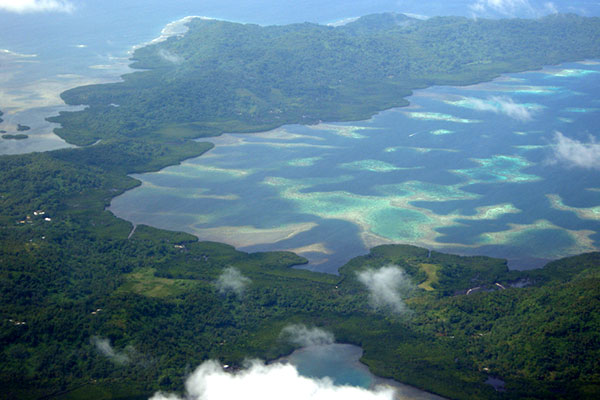 © Matt Kieffer
Why to visit?
The pristine beaches and the culture.
Madagascar
The island located in the indian ocean near the east coast of Africa.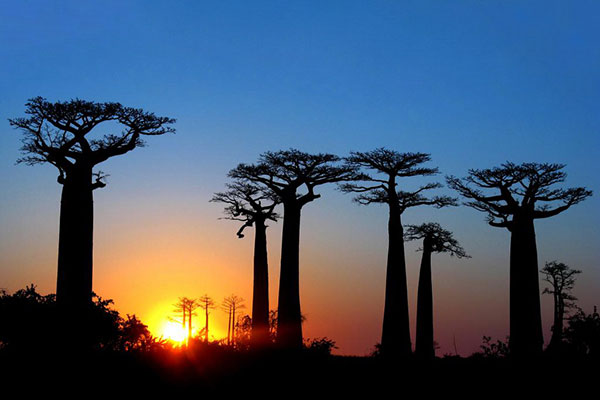 © Paolo Crosetto
Why to visit?
The national parks and the wildlife.
Reunión
The french territory is undiscovered gem, located in the indian ocean not too far from Madagascar and the east coast of Africa.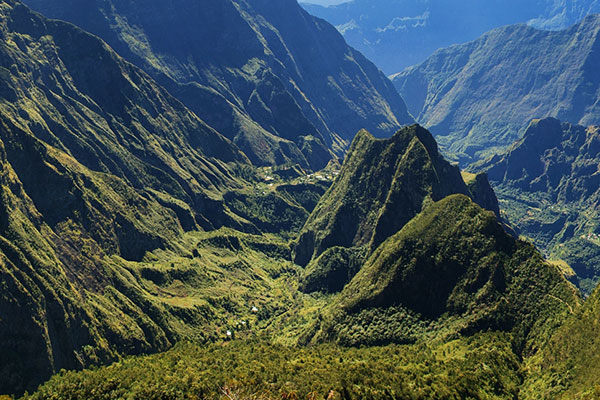 © Vicente Villamón
Why to visit?
The beautiful canyons, the waterfalls and the beaches.
Norway
The nordic country known for the fjords and the beautiful north.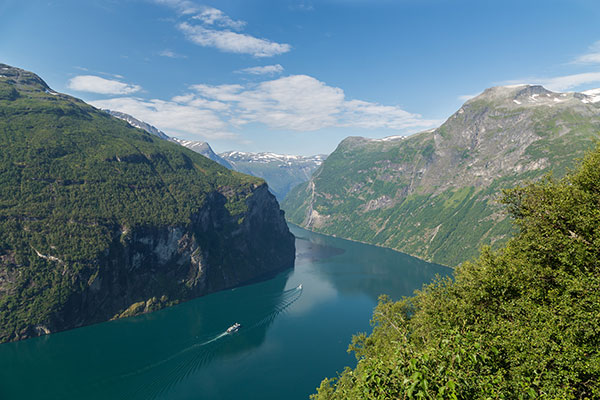 © Tristan Taussac
Why to visit?
The amazing landscape and the outdoor activities.
Finland
The country which shares the interesting part of Lapland is the place for the ultimate winter adventure.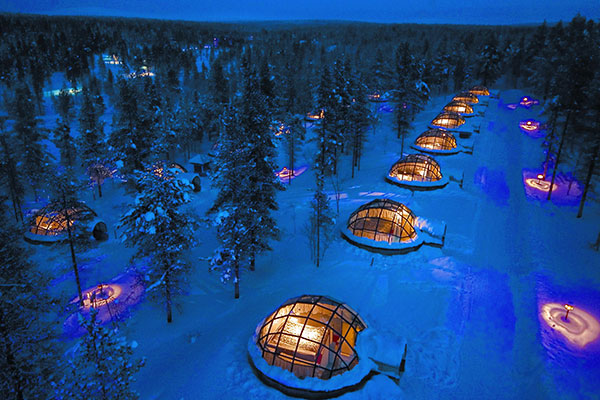 © Kakslauttanen Finland by Greenland Travel
Why to visit?
The friendly people, the sauna in the cold weather and the northern lights.