Recent Stories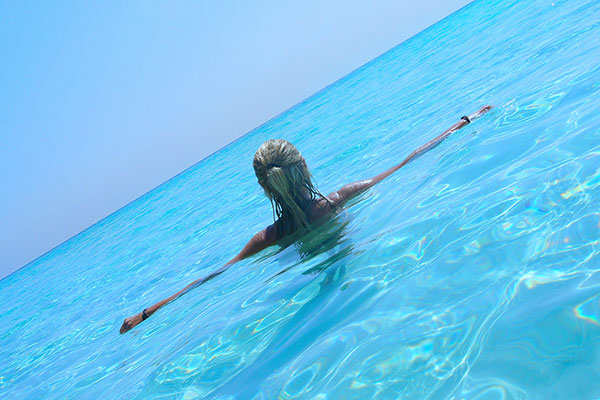 Traveling alone vs traveling with a companion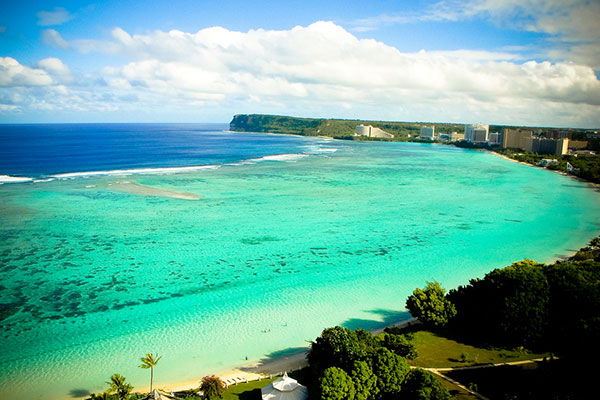 Traveling around the world can be very expensive, depends on where you go and how long you stay. It can be even more expensive if you choose to visit some of the places on our list.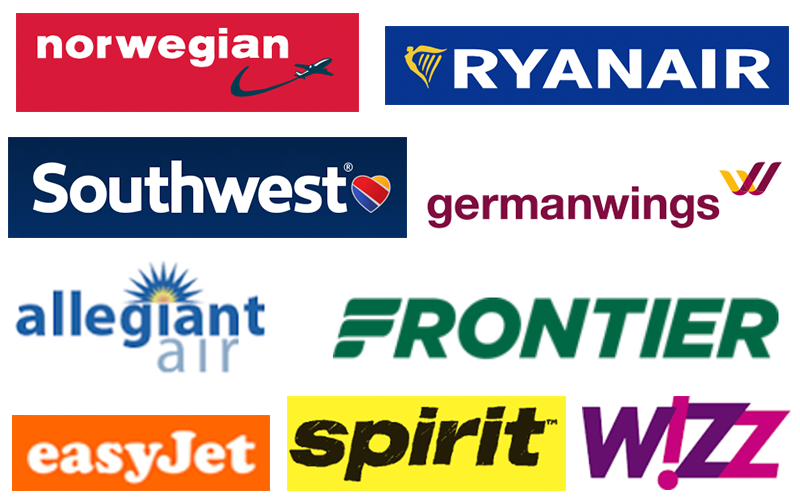 "Low Cost" airlines are becoming more and more popular in the recent years and their business model has been proven to be successful. What is "Low Cost" Airline? As the term states – you get to fly for significantly low price. How can the price be so low? A common thing for "Low Cost" airlines […]
Flight Deals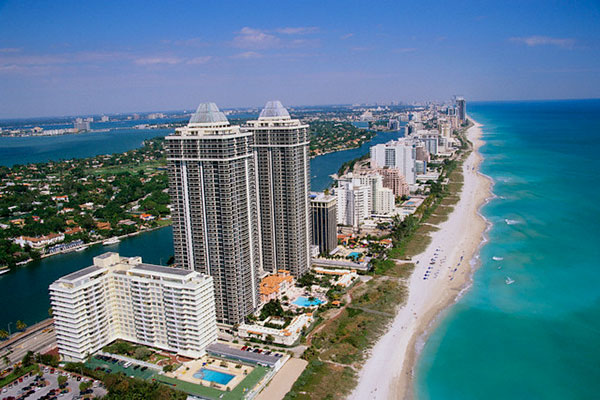 Book Now to Fly in April 2016!
Travel Tools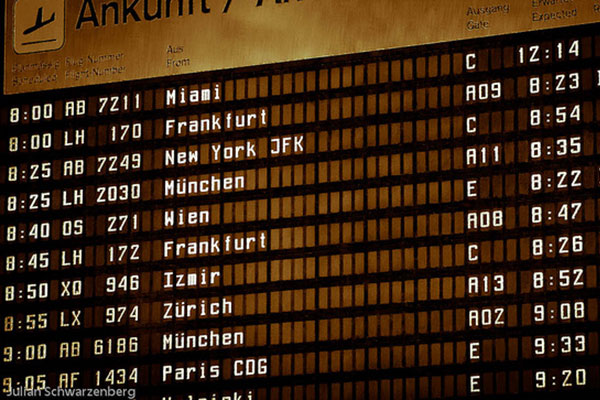 Lookup airline tool by IATA code, name of the airline or country.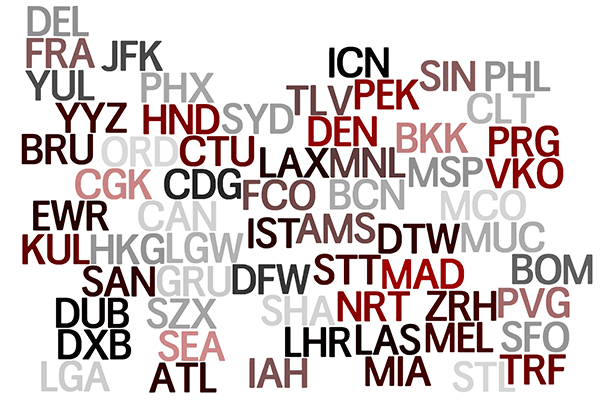 Lookup airport tool by code, city, country or airport name.